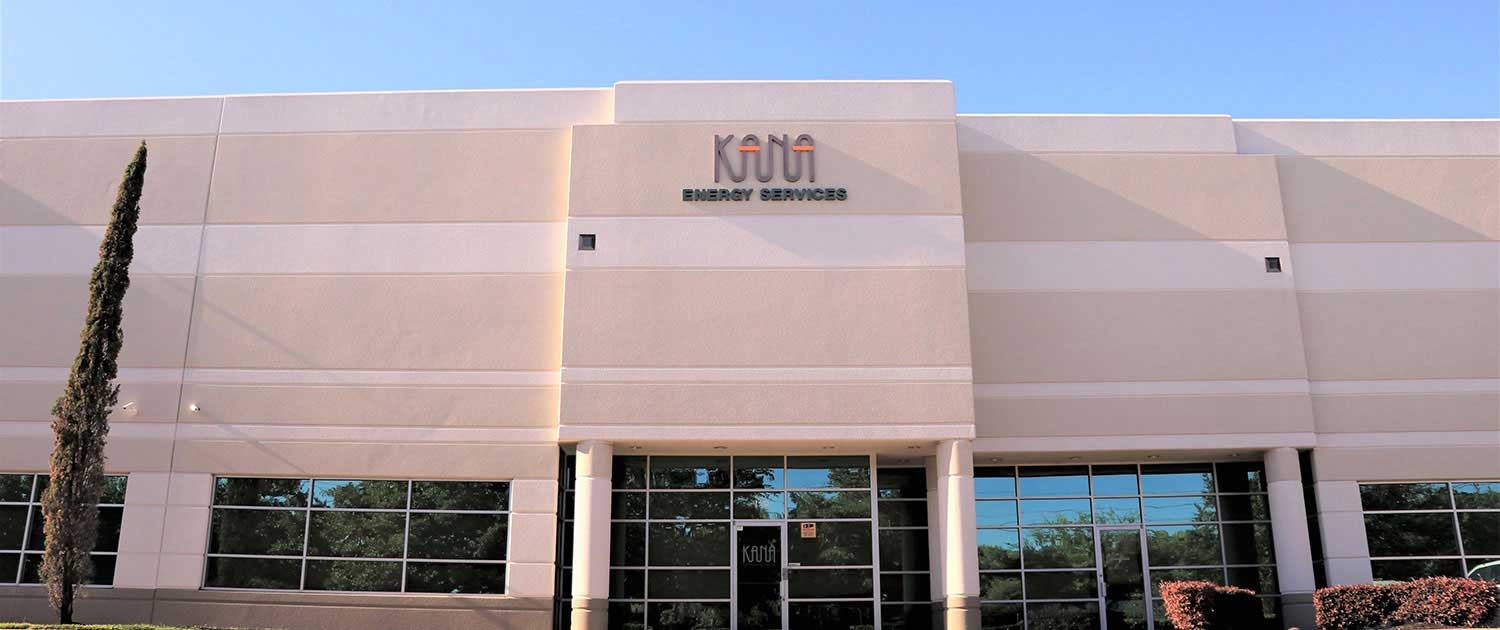 Established in 2009, Kana Energy Services has become a well-integrated oilfield equipment manufacturer/supplier in the Oil and Gas Industry. Headquartered in the heart of Houston, Texas, our agents work diligently throughout the US main onshore oil and gas fields to better service our customers efficiently and professionally. With offices located in the USA, Canada, and China, we can supply a wide range of products including but not limited to:
API 16A Blow Out Preventers
API 6A Valves
Frack Valves
Wellhead Equipment
High/Low Pressure Mud Pumps for Drilling and Workover Applications
Components and Parts for Electric Submersible Pumps (ESP)
Rig Handling Tools
All our products and equipment are manufactured strictly under the industry standard requirements, our specifications and come with up-to-date API certificates and ISO9001 programs.
Kana can accommodate your various business needs. With warehouses in Houston, North Texas, West Texas, and California, we offer hundreds of ready to ship products for customers with immediate equipment needs throughout the country.
While our customers focus on their day to day operations, they can count on us to take care of their aftermarket needs. Our Houston and North Texas facilities allows for product testing, repairing and routine maintenance on various oilfield equipment. These locations also offer technical and product training services at our customers request.
The Oil & Gas Industry is an ever so changing competitive business that requires great quality, good prices and fast delivery on oil and gas equipment. To meet these challenges, Kana employees pay close attention to the vast changing market and react quickly to meet this demand resulting in our advanced up-to-date designed products. With tremendous success, Kana has designed our patent pending "BUX" series BOP's and our latest, patent pending state-of-the-art KEPA (Kana Economy Piston Actuator) or KEDA (Kana Economy Diaphragm Actuator). These products adhere to the altering market making it safer and cost effective for our consumers.
Here at Kana Energy Services, we understand our customers and vendors are of the upmost importance and we are committed to working with one another to be successful in an always fluctuating uncertain market.
KANA ENERGY SERVICES IS YOUR OILFIELD PARTNER!